Son of Batman is an upcoming direct-to-video animated superhero film that is part of the DC Universe Animated Original Movies. It is an adaptation of Grant Morrison and Andy Kubert's 2006 Batman and Son storyline. The film is set to be released on May 6, 2014. A significant feature will have the film as a follow up to Justice League: War as part of the new continuity established with Jason O'Mara reprising his role as Batman while David McCallum & Fred Tatasciore reprises their roles as Alfred Pennyworth from Batman: Gotham Knight & Killer Croc from Lego Batman 2: DC Super Heroes.

Batman learns he has a violent, unruly pre-teen son, secretly raised by the terrorist group the League of Assassins.
Director:
Ethan Spaulding
Writers:
Bob Kane (characters), Grant Morrison (comic book)
Cast:
Jason O'Mara, Stuart Allan, Thomas Gibson
Sponsored Content
Are there any betting secrets? If you wondering click the photo.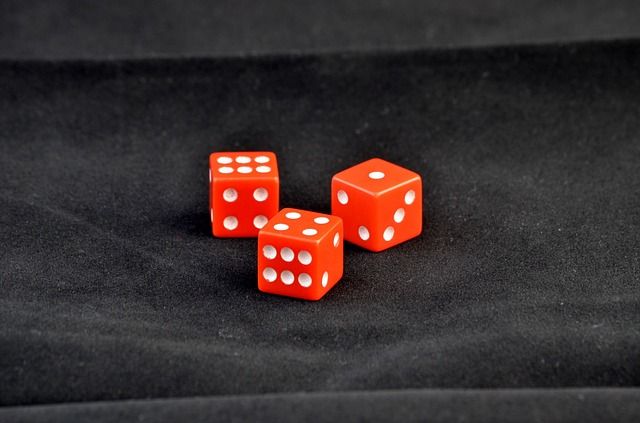 Son of Batman Quote-1>>>
Son of Batman Quote-2>>>
Son of Batman Quote-3>>>
Son of Batman Quote-4>>>
Son of Batman Quote-5>>>